Inspirational Ideas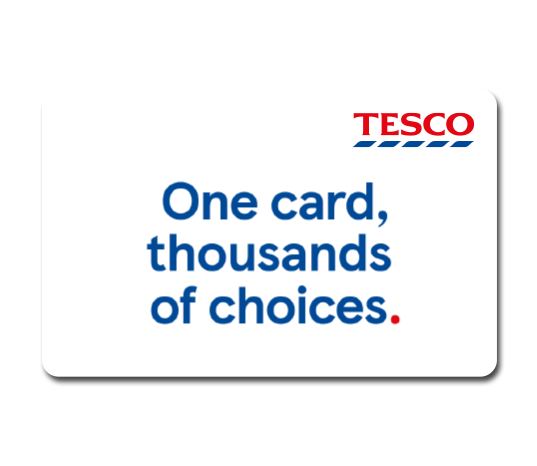 Tesco E-Gift Card
Tesco E-Gift Cards can be spent on everything from groceries to gadgets and clothing to toys.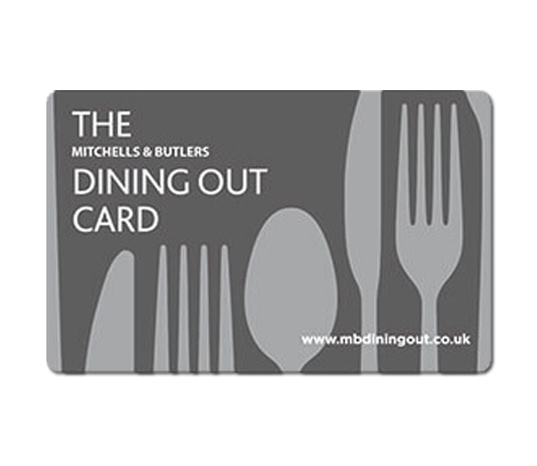 The Dining Out E-Gift Card
Made for spending at some of Britain's best-loved restaurants, pubs and bars.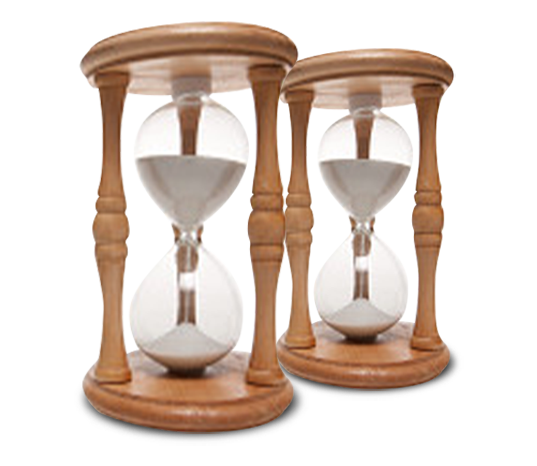 Spa Treat for Two
Pamper yourself and a friend or loved one with a choice of treatments. Worth up to £150.
Who can take part?
You can take part if you've received an invitation to join the Royal London Adviser Forum.
How do I register?
You can register once you've earned points through taking part in activities on the Royal London Adviser Forum.
How often will I hear about new activities?
We'll add activities to the Forum throughout the course of the year. But we'll try to only ask you to do things which we think would be interesting and relevant for you. So you may see more than one at once, or may not see any for a while.
What can I spend my points on?
You can choose any reward or combination of rewards, as long as you have enough points in your account.
How do I know how many points I have?
At the end of every quarter (starting at the end of February), we'll send you an email to tell you that we've added your new points to your account. You can see your points balance when you log into your account.
When will I receive my reward?
Once you've chosen your reward, we'll get this to you as quickly as possible, but please allow up to 21 days.
How will I receive my reward?
We'll send all of your rewards by email, to the email address you have registered with. The email will contain all the details on how to enjoy your chosen reward.
Do I have to spend my points in one go?
No, you can choose to spend these as you earn them or save them up for reward with a higher points value. The choice is yours.
How long can I wait before I spend all of my points?
Each Reward Year runs from the start of March to the end of February. You should spend the points you earn in a Reward year during that year. If you have any unused points at the end of the year we will convert these to a high street gift card. The value will be £1 for every 1 unspent point.